I'm currently doing a PhD (end Dec. 2018) in Cognitive Sciences at the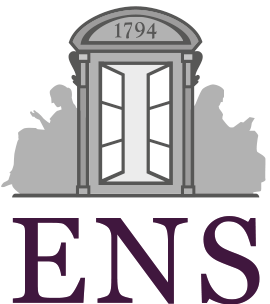 École Normale Supérieure (ENS) in Paris, France. I'm studying auditory perceptual learning (pitch perception and auditory selective attention) using psychophysics and electrophysiology (EEG).
Web Development - Full-Stack
During my PhD I learned web developement (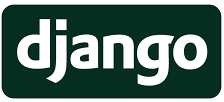 Django/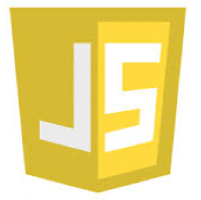 Javascript) and I built portable auditory experiments running on computers and tablets. I especially love the new features of Javascript (ES6-ES7) and the fast evolution of the language.
I also extensively used databases (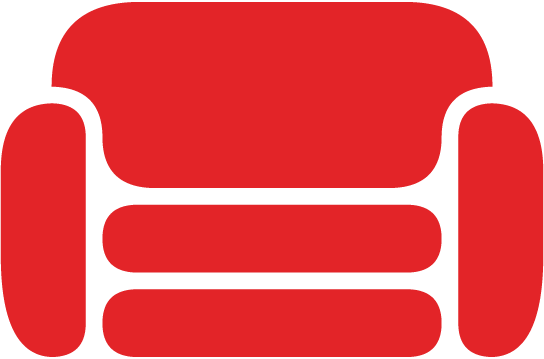 CouchDB on a virtual server /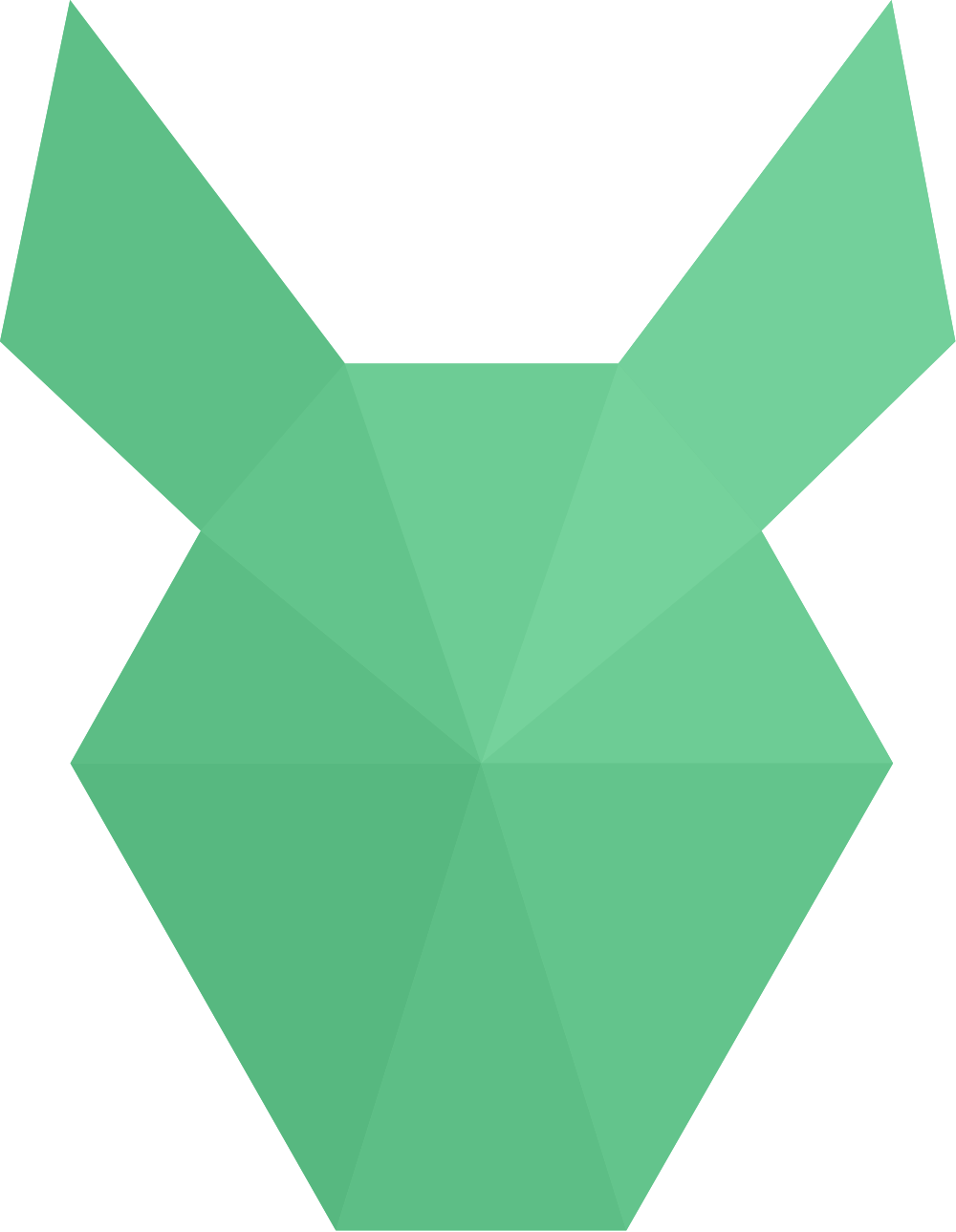 PouchDB in the browser) to build offline-first web app.
I also played with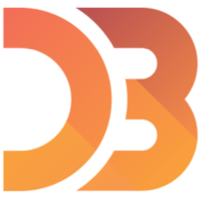 D3 and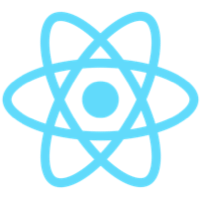 React to build data vizualisation on the web.
The Web Audio API was my companion these last years. I used it to create sounds with controled features on the web (for instance a demo of amplitude and frequency modulation with visualizations).
Back-end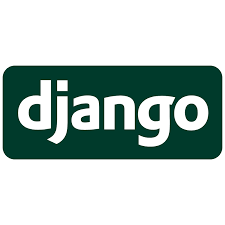 Django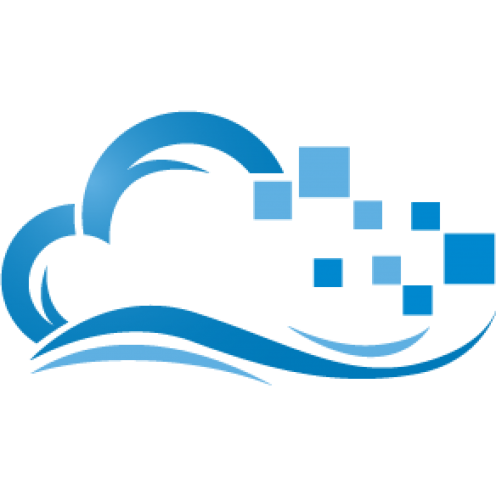 Digitalocean

Heroku
Front-end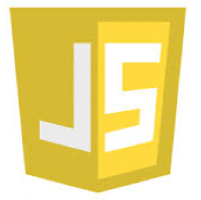 Javascript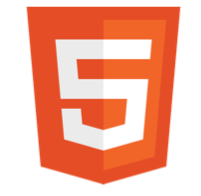 HTML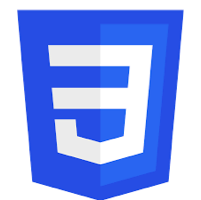 CSS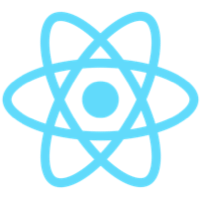 React
Database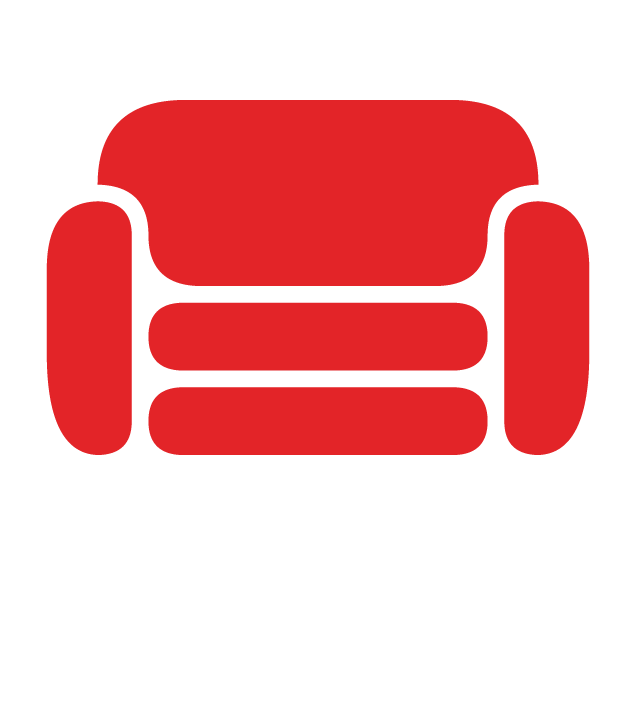 CouchDB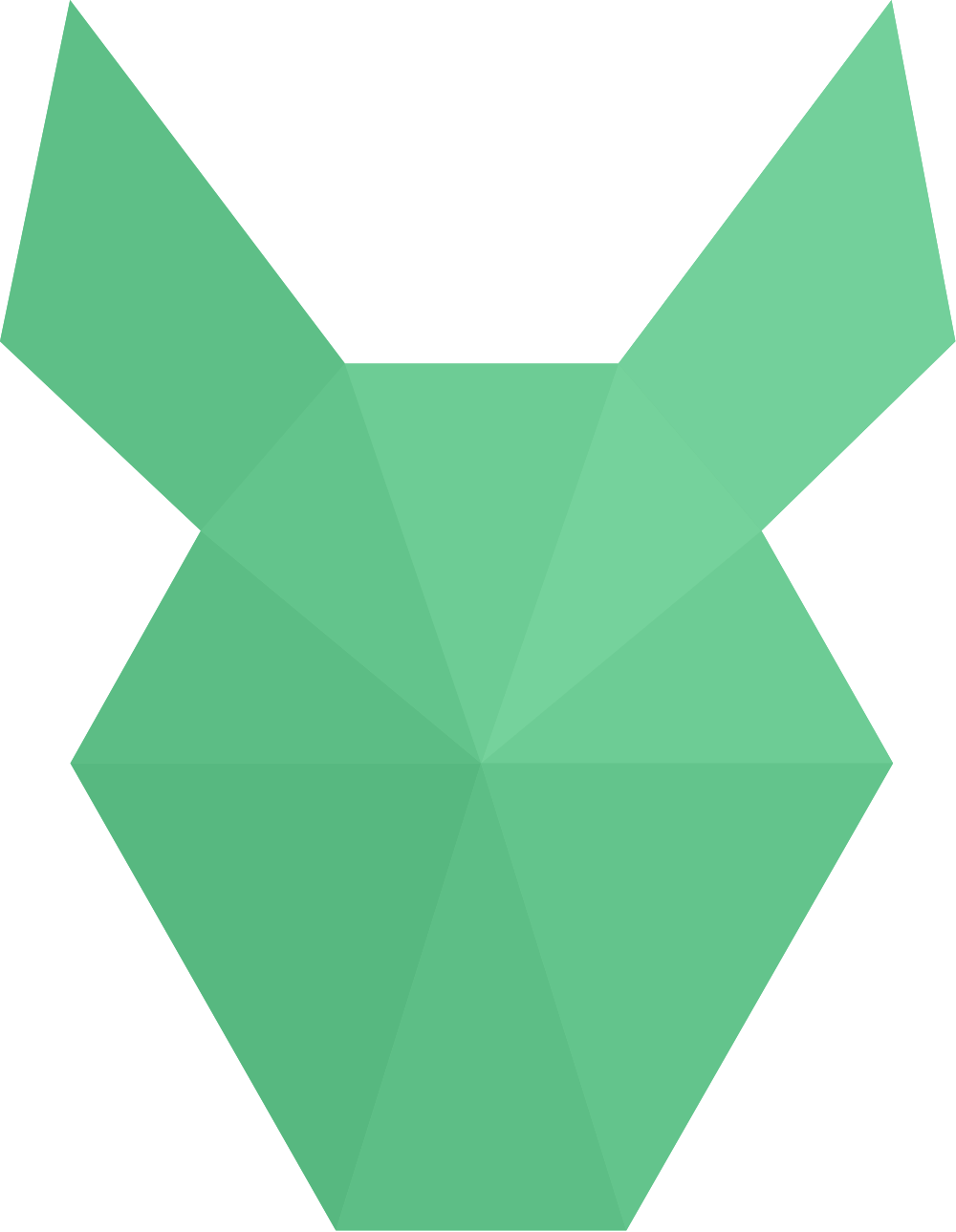 Pouchdb
Data Science
Passionate about data analysis and very keen to learn new things, I used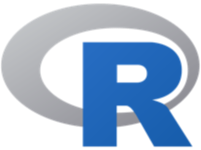 R to analyse behavioral data and create vizualisations and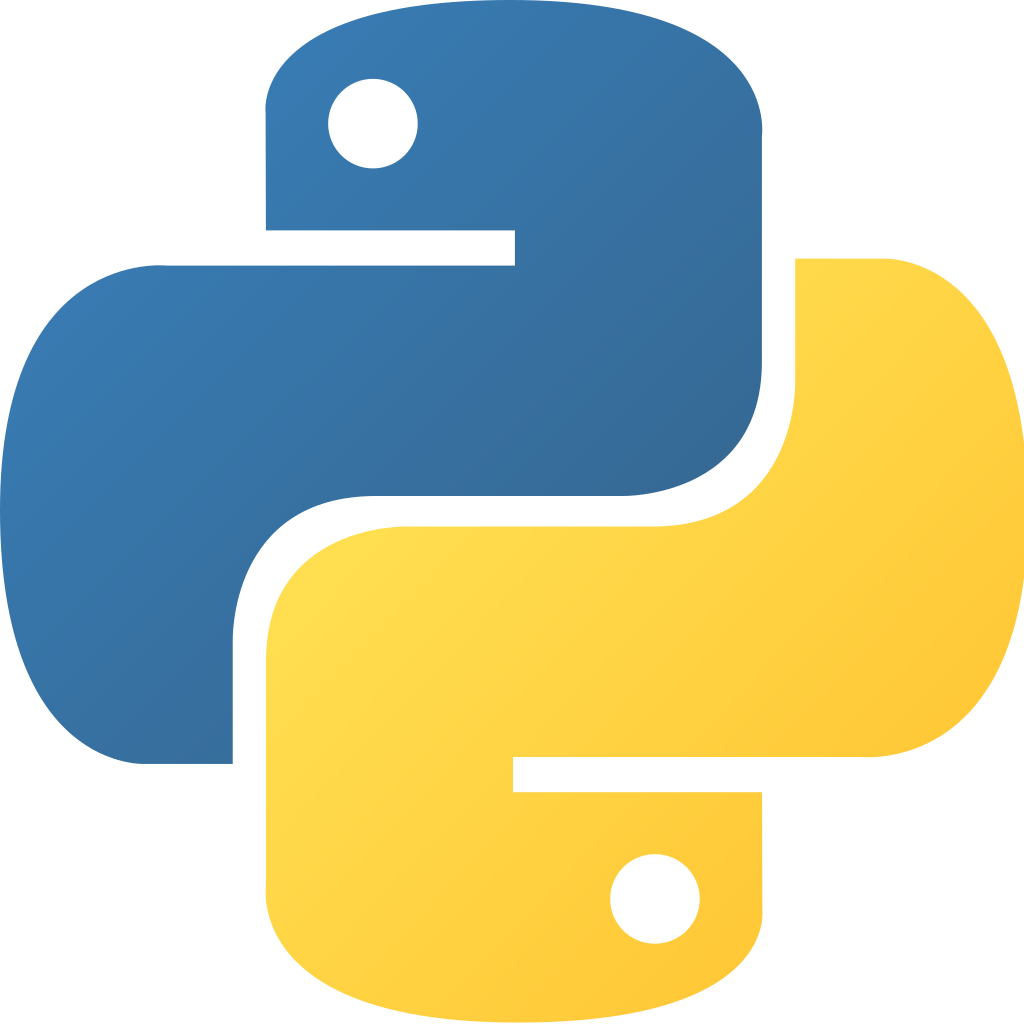 Python to analyse EEG data (see my toolbox for EEG processing) and elaborate offline/online signal processing workflow.
I also love the idea to bind data science and web developement and I created the skeleton of a neurofeedback app that streamed and transfered the data from the EEG system to a web server in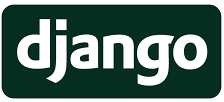 Django and get the data in the browser with web sockets for final feedback display.
Programming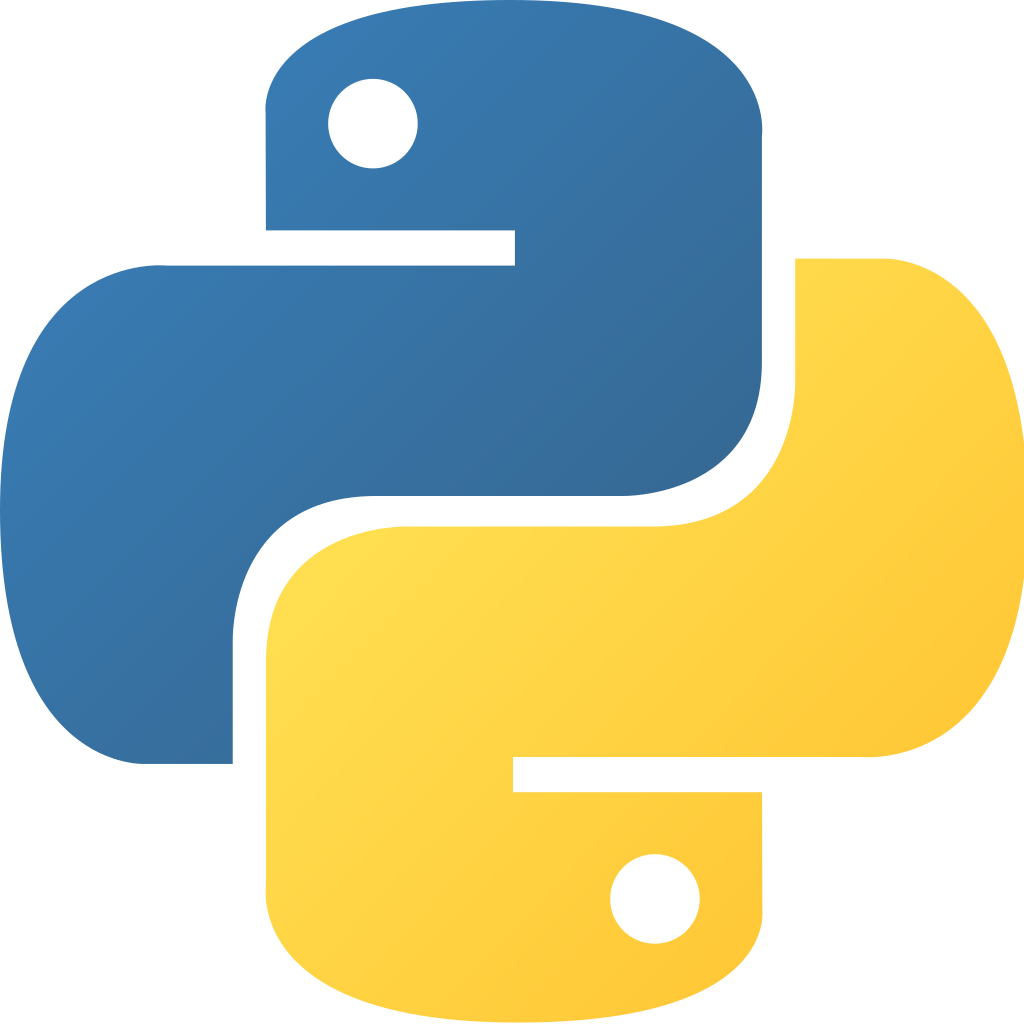 Python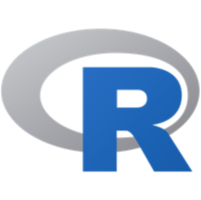 R
Visualization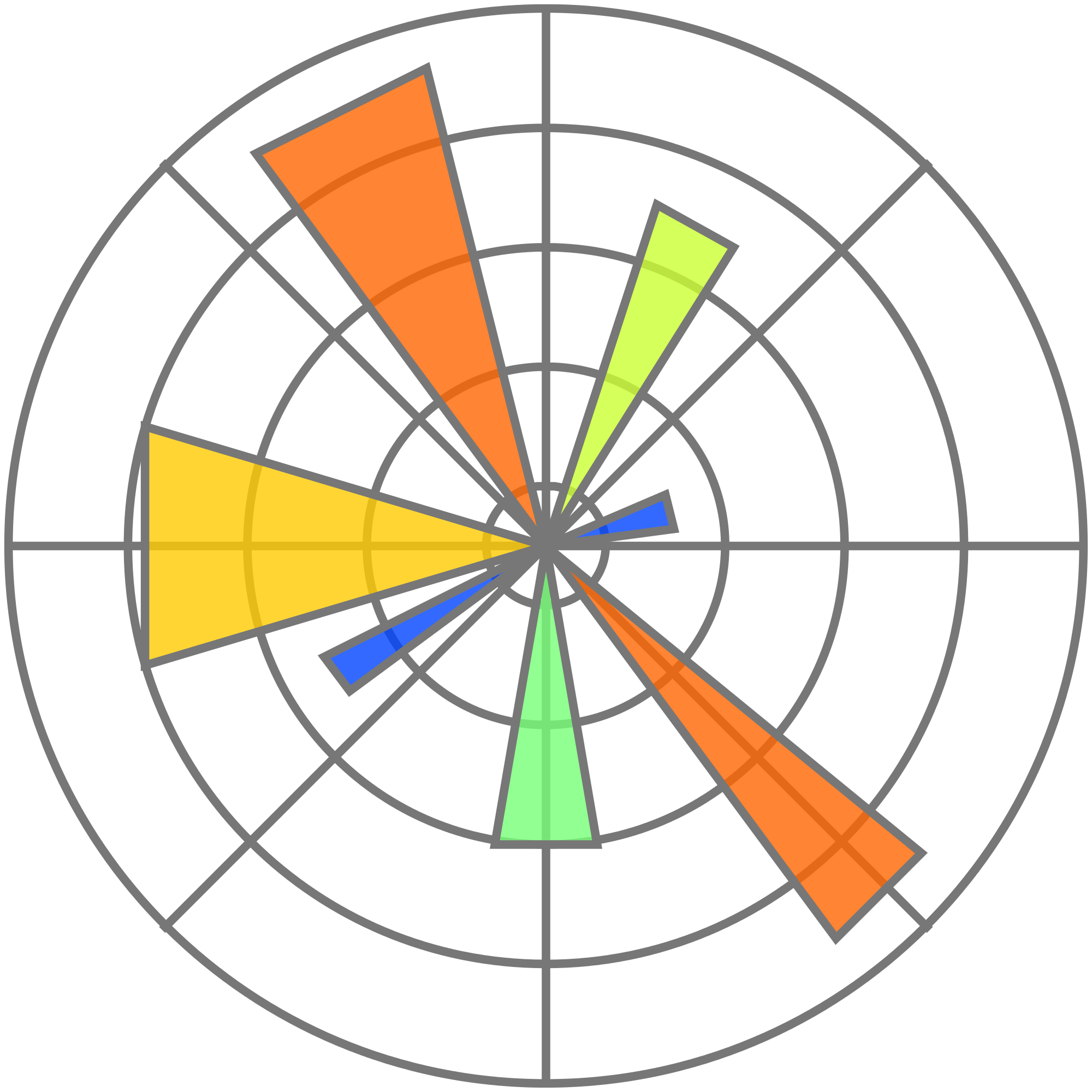 Matplotlib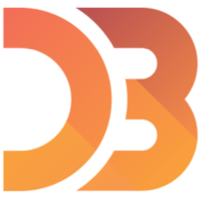 D3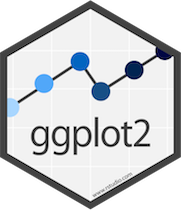 GGPlot2
ML/DL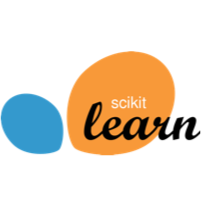 Scikit Learn
Keras
Tools

Pandas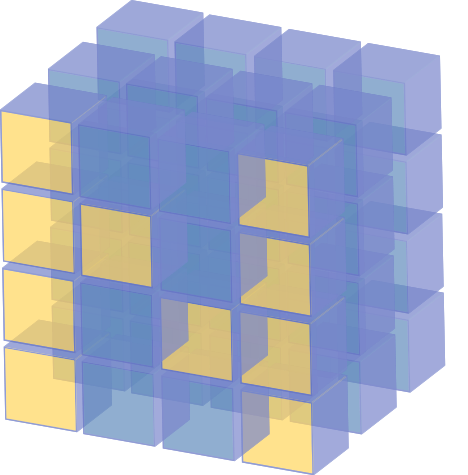 Numpy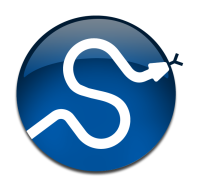 Scipy
Contact